Materials Industry Solutions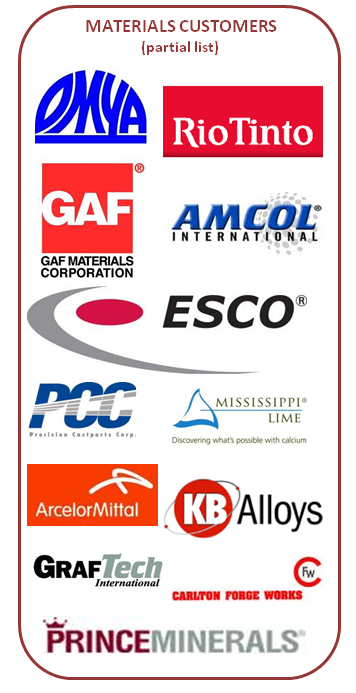 From aluminum to zeolites, process monitoring and management are critical to efficient, high-yield production. Given the different process management environments from raw extraction to final product, materials manufacturers face major challenges to understand the total process.  Data is collected at each step of the production process, but all too often not well analyzed or made sufficiently visible for good decision support.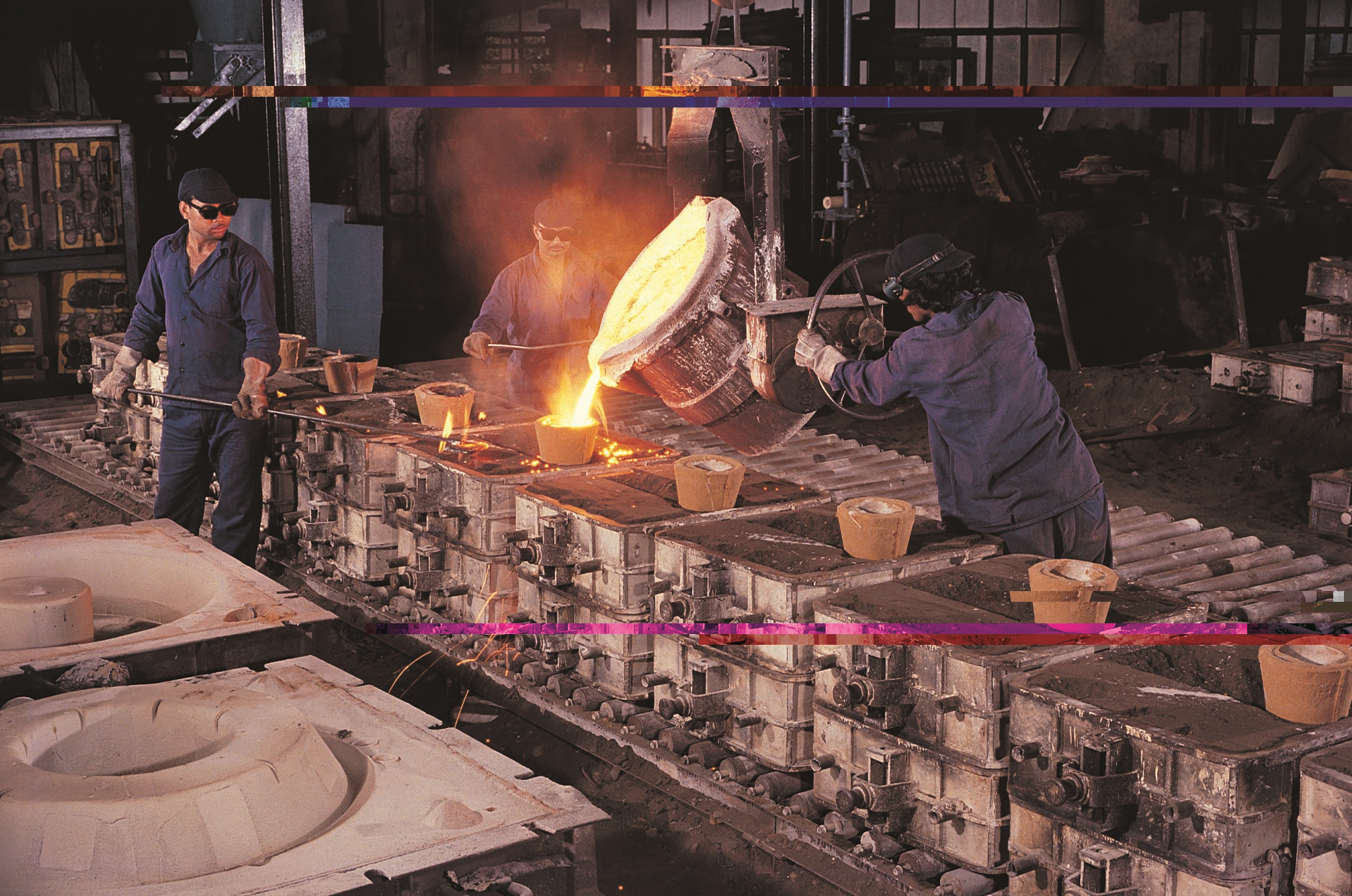 For over twenty five years Northwest Analytics has provided materials manufacturers with the Manufacturing Intelligence (MI) and analytics needed for successful, world-class process management and improvement.  NWA software enables plant systems to turn more data into information, make it more accessible and deliver role-specific reporting and visualization to all staff levels across individual plants, the entire enterprise, as well as the supply chain.
This enables companies to move from reactive to predictive process management to:
Improve yield and reduce waste in material, energy and facility time
Support process improvement
Benchmark plant performance and determine best practices
Ensure supply-chain compliance
NWA MI solutions draw the process data directly from control systems, LIMS and plant-floor data collection, pull data from operational and business systems to produce KPIs that accurately describe corporate performance, and deliver a unified view of the process.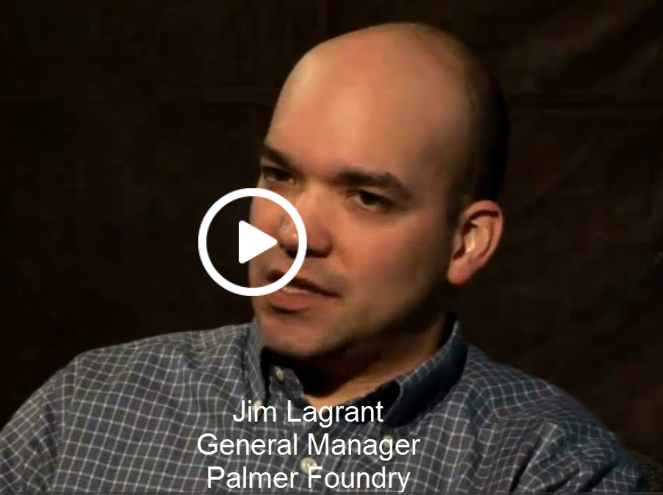 To provide management and staff a comprehensive understanding of the process, an effective MI solution for the materials industry must access data from all sources (e.g., LIMS, Historians, MES) independent of manufacturing systems vendors, and read all data with little or no IT intervention. Northwest Analytics has a proven track record of successful collaboration the major manufacturing-systems vendors and easy integration with major control systems.

NWA solutions tap directly into multi-system environments, seamlessly access all relevant data, and aggregate the data into usable process views. In the absence of systems standardization, this delivers decision support "standardization" with NWA dashboards and visualization become the primary user interface throughout the plant.

 "The next level of productivity gains in manufacturing must be achieved through Manufacturing Intelligence"
Pierfrancesco Manenti, IDC Manufacturing Insights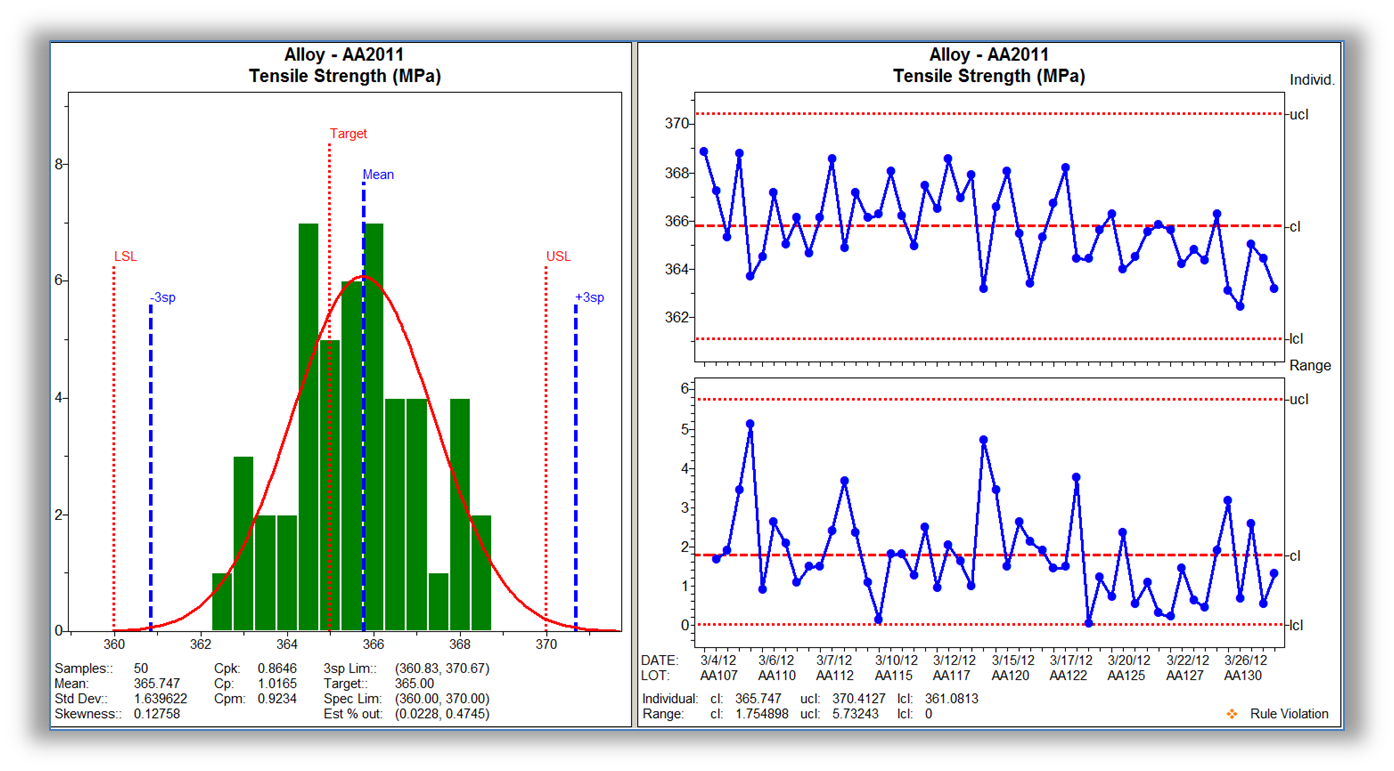 Effective data access and organization is but the first step to effective process based decision support. Accessible displays that incorporate analytics give meaning to the data and transform raw data into actionable information including KPI analysis.
For over 25 years, NWA has incorporated user feedback to develop visualization that is information rich and easy to interpret with minimal training. Real-time display capabilities include:
Role-based dashboards
Plant-floor workstations
Control room monitoring
Plant-wide visibility
Corporate oversight
Supply-chain integration
Collaboration frameworks

"Instead of requiring the operators to stop and manually check SPC charts every several minutes, we can now automatically alert them for SPC violations. The system has worked perfectly."
Frazer Nicholson, Rio Tinto Alcan
Plant operations management depends on real-time analytics and alerts so it can anticipate or catch process issues in a timely fashion to save time, money and customers.
Effective MI software uses both network and web-based communication to satisfy the within company and through supply chain groups. The result is accessible analytics and visualization, shortened response times and proliferation of best practices.
NWA MI solutions enable effective collaboration at three critical levels: across the plant, across the company and across the supply chain.
Across plant– Plant operators and technicians need real-time performance analytics to run the process. The engineers need the information to support six sigma and continuous process improvement programs. Supervisors and managers need oversight capability and everyone needs the analytics in a role specific report that is optimized for their job and gives them a dynamic understanding of their part of the process.
Across Company– Corporate engineering and management need process and business data analyzed to benchmark plant performance and determine best practices for company plants. Real-time alerts and reporting enable management to properly handle risk issues such as potential environmental discharge violations which can lead to fines and other legal actions.
Across Supply Chain– Supply chain management depends on timely communication between vendor and customer. In vendor certification, the supplier must demonstrate process stability and the capability to produce product to specification. To meet supplier contracts and standards such as ISO 9001:2008, the manufacturer must provide the ongoing quality and process metrics required to fulfill contracts.
NWA MI software is engineered to provide both automatic and on-demand reporting throughout the value chain. Automatic analytics and report generation populates dashboards, email communications and web reports while on-demand data retrieval and reporting capability supports process monitoring and continuous improvement. 

"If the chart indicates an out-of-control condition, we drill down to the data to diagnose our problem, help make adjustments and improve the process. The NWA software just makes it easier and does the job better."
Issam Omar Abbas, Unimix Technical Manager