Packaging Industry Solutions
For packaging manufacturers to win at modern manufacturing with ever tighter supply chain and regulatory demands, they must build total process awareness from the plant floor to the management desk. Manufacturing Intelligence from NWA delivers that awareness by providing each stakeholder exactly what they need to properly run their corner of the company. 
NWA solutions are used by packaging manufacturers to lower material costs, improve yields, maximize OEE, and demonstrate compliance with regulatory and customer requirements across the plant as well as the enterprise.
These quality management and analytics solutions support world-class process management and continuous improvement programs. Additionally, NWA enables successful compliance with regulatory and commercial standards such as the Global Food Safety Initiative (GFSI) and ISO 9001:2008.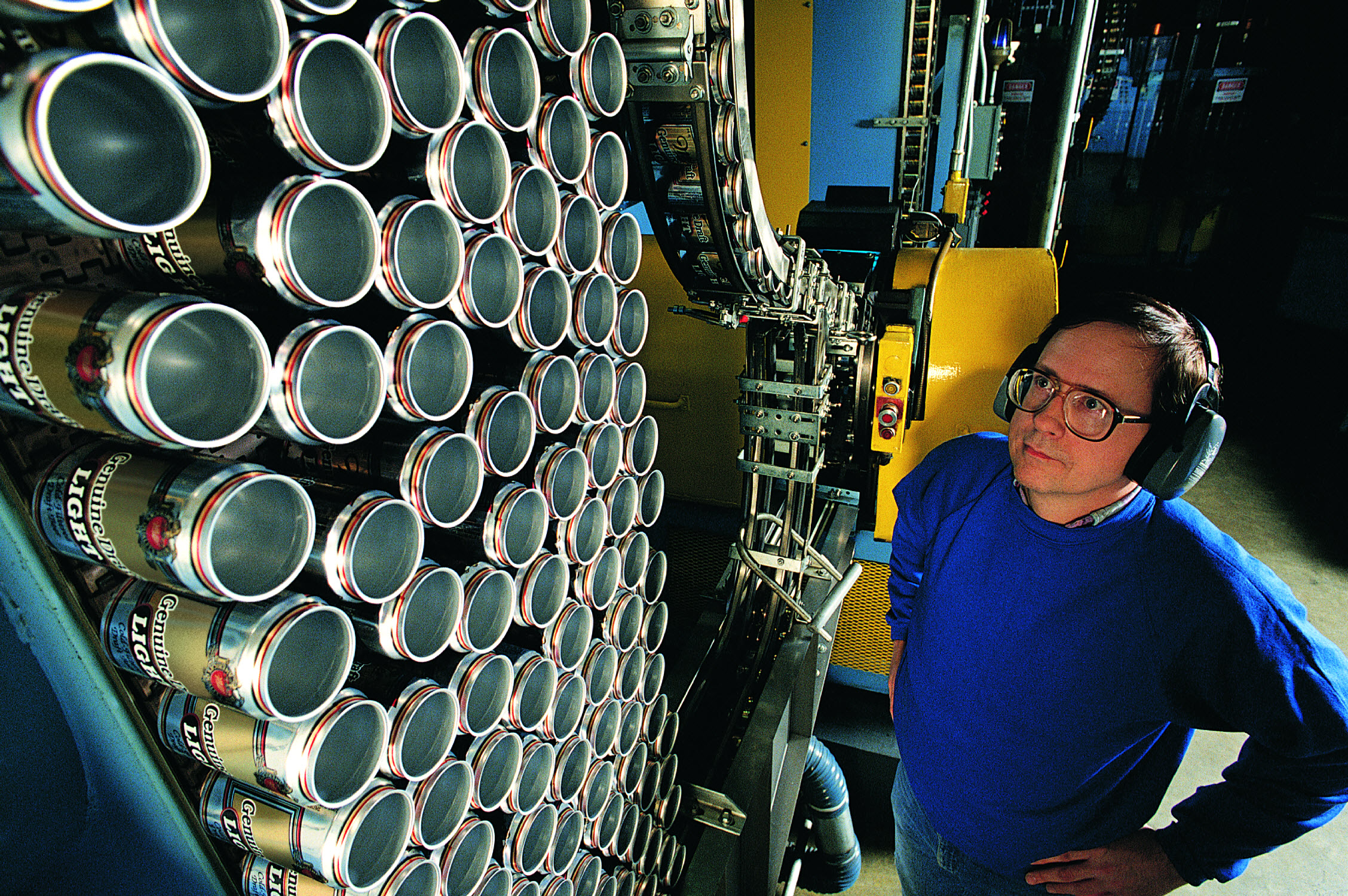 From glass and metal to fiber and flexible packaging, customers from all segments of the packaging industry trust NWA solutions to deliver the manufacturing intelligence they need to monitor and optimize their operations. The manufacturers standardizing on NWA range from international giants such as Crown and Huhtamaki to smaller specialized firms.
They use NWA solutions to integrate operational management with compliance so that they can increase profitability while reducing risks to quality and brand reputation. This enables them to:
Control processes with high cost or loss potential such as product variation, packaging defects, and energy consumption;
Reduce labor costs from rework, manual data collection and reporting;
Change to predictive rather than reactive process management to provide the most effective process control and quality improvement program possible;
Provide analytics and oversight for process and supply chain management.   
Packaging manufacturers enlist NWA solutions to handle all aspects of conventional plant-floor quality control and enable staff to reduce waste and rework while increasing yield. The software's rich operator interface supports SOP-based data collection which is the foundation for effective quality, safety, and corporate management.
The paperless data collection integrates data from barcode readers, scales and calipers with key entry to reduce errors, workflow disruption, and labor costs. The data is accurate, time-stamped, and suitable for audit review. The interface supports immediate compliance checks such as package integrity for food safety.
In addition to providing immediate feedback to operators and supervisors, engineering uses the data as the foundation for process engineering and improvement. Startup and changeover time directly impacts yield and profitability for both container production and the operation of forming and filling equipment at the customer site. As discussed in the note Start-up Time Reduction, NWA provides the analytics support to reduce non-productive startup and changeover time using SPC methods. 
NWA manufacturing-intelligence solutions deliver companywide process visibility for both plant and corporate management. Packaging manufacturers use NWA software to provide each stakeholder role- specific analytics and visualization and deliver effective Manufacturing Decision Support for all functions.
Management can now be consistently aware of quality and safety status, which substantially reduces commercial and regulatory risks. Cross facility comparisons support corporate improvement projects such as benchmarking and determining best practices. The result is better utilization of plants and available resources, which improves performance.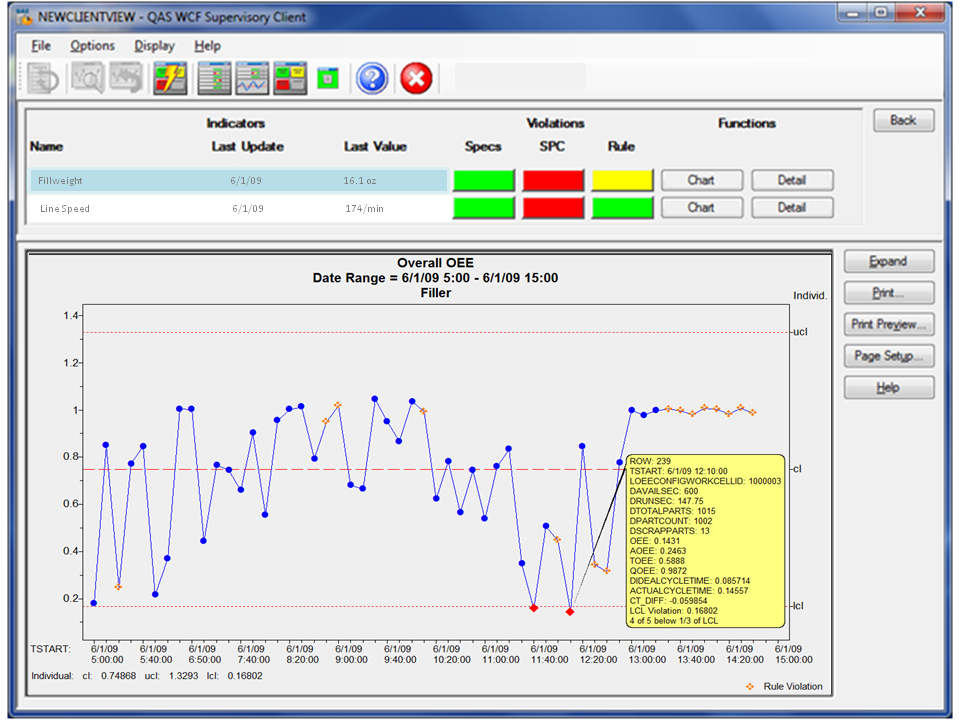 NWA solutions also enable collaboration between suppliers and producer locations whether company facilities or contract manufacturing, and support successful vendor certification and supply chain quality management. With the easy availability of data from the entire manufacturing cycle, supply chain quality management can be extended to include raw materials through finished goods. 
To meet supplier contracts and commercial standards such as ISO 9001:2008, packaging manufacturers must provide the ongoing quality and process metrics required to fulfill contracts. NWA covers all these circumstances with both client-server and web-based capabilities.
When the customers are in regulated industries such as food and pharmaceuticals, packaging vendors in turn face additional regulatory and commercial compliance issues. Food processing and food service customers require their container and packaging vendors to be compliant with GFSI audits. Also, the FDA considers packaging that is in contact with food subject to the same food safety standards as ingredients.
These regulations and standards are based on a compliant Food Safety Management System (FSMS) that incorporates HACCP and prerequisite programs. A quality system such as NWA QIS is a core component of a compliant food safety management system while analytics solutions like NWA Quality Analyst provide the required trend analysis and continuous improvement support.
Likewise, for pharmaceutical related packaging production and filling, the combination of NWA QIS and analytics provides the process management infrastructure needed to meet FDA cGMPs. In addition to providing the required data collection, management and analytics, NWA solutions streamline the audit process while lowering costs and increasing production effectiveness.