"Instead of requiring the operators to stop and manually check SPC charts every several minutes, we can now automatically alert them for SPC violations. The system has worked perfectly." Frazer Nicholson, Rio Tinto Alcan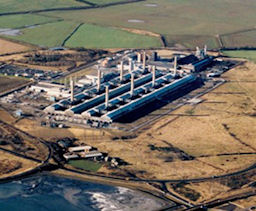 For several years, many Rio Tinto aluminum plants around the world have integrated NWA Quality software with their control and MES systems. These systems have successfully provided plant operators and management with the process and manufacturing analytics they need to manage and improve their processes.
The Rio Tinto Alcan Lynemouth Smelter in the UK has integrated NWA Quality Analytics Server with the control systems in their carbon plant to monitor the carbon anode forming process. The goal is to allow operators to focus on anode production and manage the process by exception instead of manually checking control charts every several minutes.
Aluminum is smelted in electrochemical reduction cells that use carbon electrodes. The anodes are constructed from coke mixed with coal tar pitch and baked. Since the anode is consumed in the smelting process, they are typically made onsite at the smelting plant.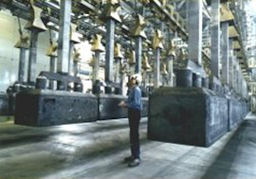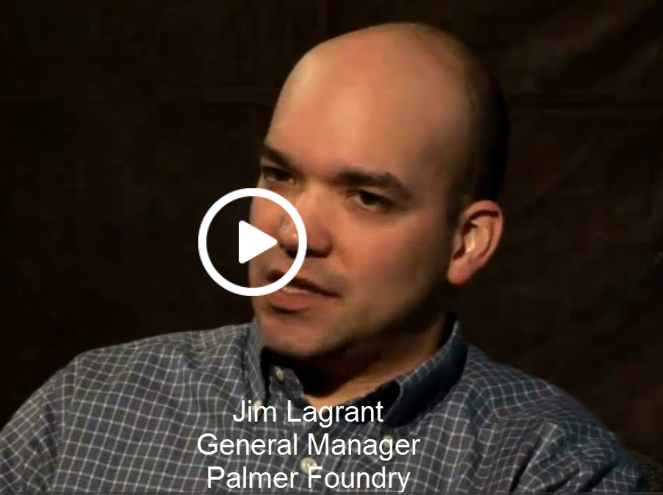 At Lynemouth, they have installed Quality Analytics Server to monitor the six mixers used in the coke/coal tar pitch mixing process and then analyze and chart the composition, temperature and green anode density. The system uses PLCs for automated data collection from the mixing and forming process controlled by an InTouch SCADA which feeds data into an Oracle database. Quality Analytics Server reads data in the database to produce dashboard based alerts and alarms, exception reports and SPC charts. Quality Analytics Server also provides the ability to enter assignable cause/corrective actions.
The system has been in place since mid 2008 and has worked without error. The complete integration into operations will be finished when the new operational procedures are in place.

Cover Image

Info Center Collateral Types
Collateral Type
Case Study