NWA Quality Analyst combines comprehensive charting and analysis capabilities with interactive operation to turn your data into valuable information.
Analytical and Problem Solving Power
NWA Quality Analyst presents a unique combination of ease-of-learning and use with an extensive range of analytical and problem solving power. A new user can rapidly begin to produce useful SPC charts while the serious process engineer can use the same SPC software for sophisticated process improvement problems.
NWA Quality Analyst readily integrates with the rest of the plant's manufacturing software and successfully takes the role of the universal SPC analytics and process-improvement tool for the entire organization. This substantially reduces training and IT overhead and produces better results. NWA Quality Analyst is the core software for successful quality management, Six Sigma, or Continuous Process Improvement programs.
NWA Quality Analyst - Developed for ease of use
Fast, simple charting  With the well-designed, simple interface, NWA Quality Analyst users can produce charts with as few as three clicks of the mouse and typically are productive with the software within a few hours.
Comprehensive analytics  NWA Quality Analyst provides an industry-leading selection of analytical and charting options.  Charts can be configured for any application with simple-to-use configuration tabs.
Easy to automate  The wizard-guided automation allows users to configure automated operations that simplify repetitive workflows.
Straightforward connection to external databases  NWA Quality Analyst quickly connects to any standard manufacturing database including process historians, LIMS and quality systems.  When combined with the automation, NWA Quality Analyst becomes the analytics and graphics heart of all manufacturing software.
Click here to see newly added features to NWA Quality Analyst.
Functionality In Sum
Complete SPC Charting - Includes variable and attribute control charts, process capability analysis and process based analytics and visualization.
Data Source Integration – Integrates with all standard ODBC compliant databases including process historians, LIMS and MES.
Charting Automation – Procedures easily automated with wizard based "Run File" scripting. Routine charting operations can be called from other applications or a single icon or link.
Exception Reports – Reports can be configured to show exceptions based on specification, SPC and pattern rule violations. Includes integrated Assignable Cause / Corrective Action logging.
Industry and Application Specific SPC Modules – Specialized modules such as Multivariate SPC and Stability Analytics add additional capabilities to NWA Quality Analyst.
Quick QA Links
For additional information, register to download the following resources:
Don't Take Our Word For It!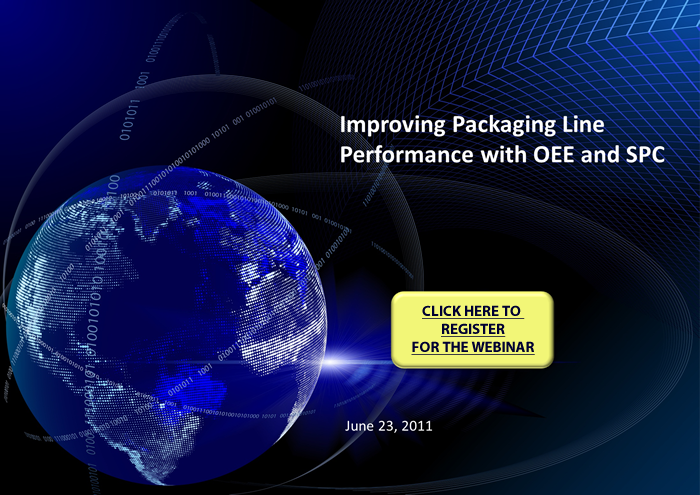 "To be the best in this marketplace, we standardized on NWA Quality Analyst."
Mike Puhl, Corporate Senior Process Engineer, Saint-Gobain Containers
The time-delayed and disconnected nature of the lab relative to the rest of the...

More

It's all too common for a manufacturing plant to be overloaded with alarms that...

More

The Dow Chemical Company, a Northwest Analytics' customer, has actively been...

More
NWA Quality Analyst® Customers
NWA Quality Analyst integrates with all major manufacturing systems including LIMS, process historians and MES. Over 3,000 manufacturers world-wide use NWA Quality Analyst to analyze plant data for vendor certification, regulatory compliance, process improvement and cost reduction.