The delivery of water to consumers is heavily regulated and safety is all-important. Instances of breaches or accidents leading to poor quality or, worse, contamination of supply become high-profile media stories and dent consumer confidence in a product that is the most basic of commodities. At Three Valleys Water, the quality of water is monitored through a variety of tests using NWA Quality Analyst®.
"We are constantly reviewing our control limits, updating as necessary whilst ensuring the limits meet the requirements of the regulators so our system is dynamic and can change frequently—Quality Analyst allows us to be flexible without compromising continuity."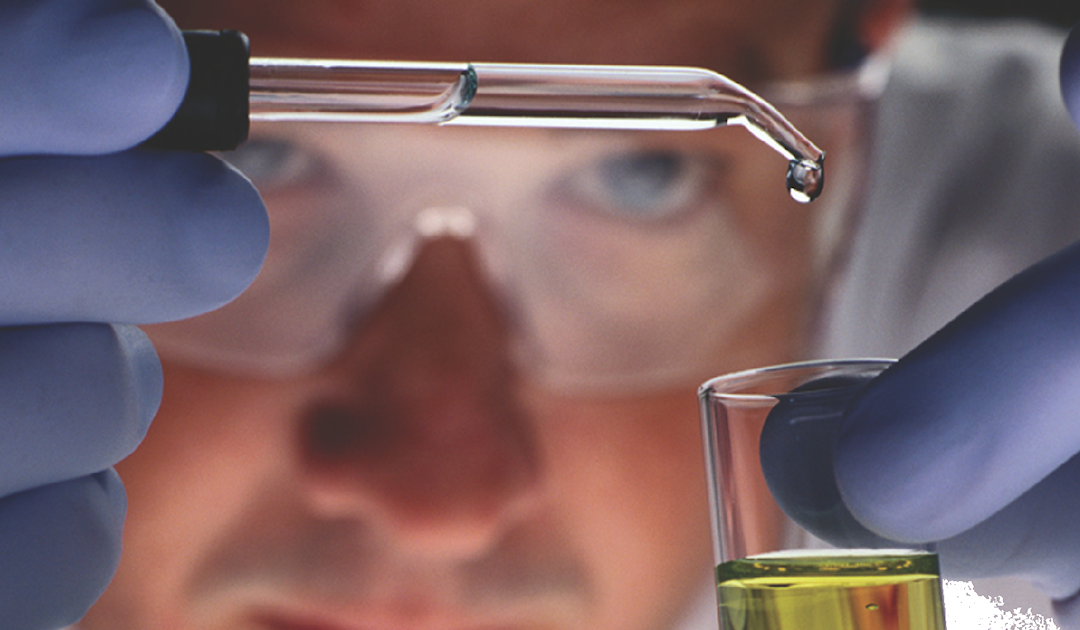 Part of Veolia Environment and supplying more than 800 million liters of water a day, Three Valleys Water is the largest water-only supplier in the United Kingdom. Working 365 days a year, Veolia Water (UK) Laboratory carries out more than a million tests, and Quality Control Manager, Kal Sidhu, relies heavily on his recording and reporting software.
Water samples are taken at various stages in the processing and delivery of water including random sampling at the tap in homes and businesses. The samples are tested for compliance and operational purposes. For compliance, the frequency and type of tests are determined by the Water Supply (Water Quality) Regulations 2000 which are monitored by the Drinking Water Inspectorate (DWI). For operational sampling and testing, Three Valleys Water decides the frequency and type of test.
"We routinely carry out a range of tests to check for bacterial contamination and chemical composition of the water. The number of tests can vary between less than ten to over a hundred depending on which trace metals and pesticides are tested for," says Kal.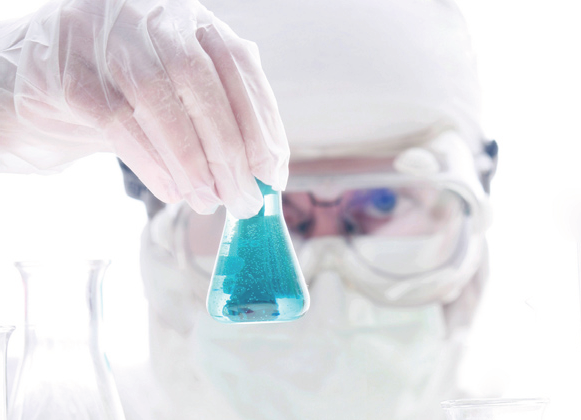 Quality control data results are recorded in Quality Analyst. The software displays trends and highlights any out-of-control condition data. "Charting is an important element of the job for us, we need the means to visually interpret results and look at the mean, variation and scatter in the quality control data." Kal continues, "We are constantly reviewing our control limits, updating as necessary whilst ensuring the limits meet the requirements of the regulators so our system is dynamic and can change frequently—Quality Analyst allows us to be flexible without compromising continuity."
With over 200 data files set up, Kal Sidhu believes that no other software comes close to delivering the flexibility, functionality, and ease of use offered by Quality Analyst. "Investing in this package has saved a huge amount of time and effort; it allows us to be more proactive and to react instantly when something needs attention."
Adept Scientific, the NWA distributor in the UK, has, according to Kal, provided high-quality support and service. The Veolia Water (UK) Laboratory continues to develop its quality-control facilities and is currently automating the link between Quality Analyst and its LIMS system, collaborating with CSols to deliver the interface, as well as automating the recording of data directly from test instruments to LIMS. Kal concludes, "I would not hesitate to recommend Quality Analyst and frequently make reference to the quality and friendliness of Adept's service."
Cover Image

Info Center Collateral Types
Collateral Type
Case Study