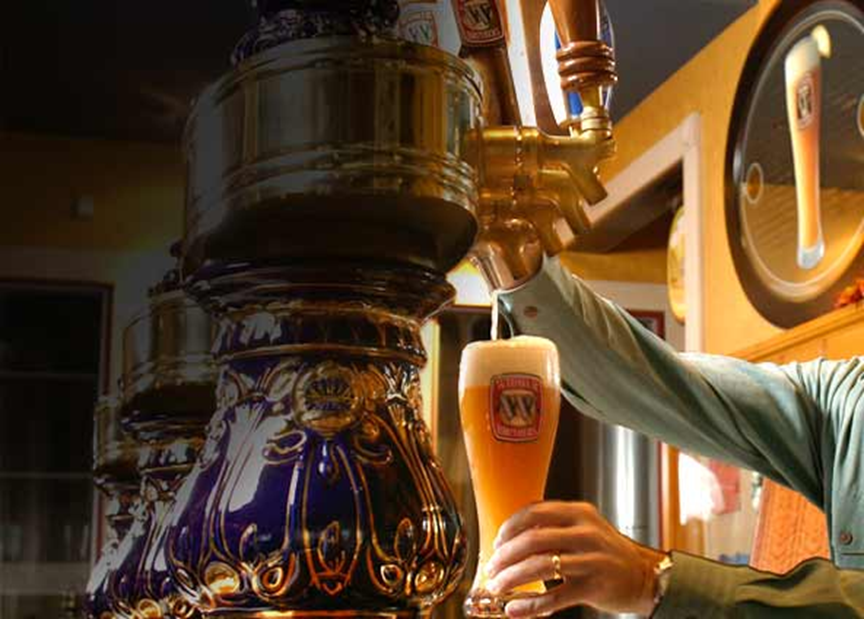 Brothers Kurt and Rob Widmer founded Widmer Brothers Brewing Company in 1984. After merging with Redhook of Woodinville, WA in 2008, the resulting Craft Brewers Alliance has became the seventh largest brewer in the United States.
As a major player in the craft brewing industry, Widmer looked at how to push their brewing process performance to the next level. Widmer decided to add NWA Quality Information System (NWA QIS) to their process-management resources. Their ongoing goal is to "identify areas where we can reduce variability, set targets, and understand the capability of the process. We want to look into our process with deeper understanding."
According to Mike Domenighini, Quality Assurance Manager, "Our business has been growing in complexity. We have to handle a lot more data and have to make sense of all of it to manage our operations. As a result of the merger, we are now responsible for managing product quality at the Portland brewery as well as at two other brewing locations. With NWA QIS, we can now separate brew chemistry by plant and know what is working."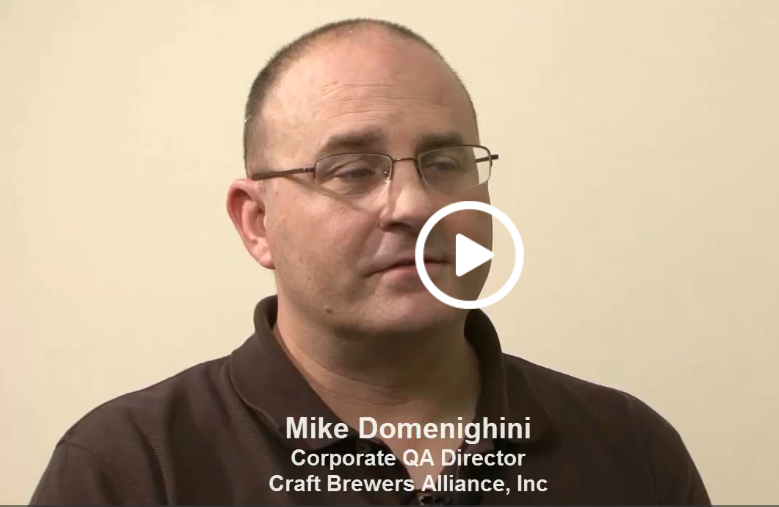 The Portland lab is a leader in capability among craft brewers. Widmer is monitoring all the important in-process and finished wort/beer parameters that make a great beer.
All critical beer-brewing and packaging information is captured in the QIS and is immediately available for analysis and reporting.
The lab and process data is entered into data-entry screens that prompt the technician for each value and make certain that all the information is properly recorded. The data is stored in the NWA QIS database where it is available for reports and for analytics such as Statistical Process Control (SPC) charts and Process Capability reports.
The SPC charts enable the Widmer quality staff to closely monitor all the brewing and packaging parameters and get early warning if any part of the process is showing excessive variation and might be drifting out of specification.
This capability enables Widmer to identify problem areas and continuously improve their performance. For example, they have been able to work on improving brewhouse efficiency, resulting in better yield. They have also been able to improve the performance of the bottle fill line. Since NWA QIS allows them to analyze the complete history of the process, they have been able to use the information to work with vendors such as their glass bottle suppliers to improve consistency.
As Domenighini says, "The NWA Quality Information System has made it easier to get information about the process. Before, we depended on a spreadsheet, and it was hard to see trends. Now we have timely access to all our data and with the analytics we know exactly where we are and can take actions to make the best beer."
Cover Image

Info Center Collateral Types
Collateral Type
Case Study