NWA Focus EMI® addresses all of the top challenges related to enterprise manufacturing intelligence identified by Gartner/AMR to deliver complete answers for immediate results and long-term solutions.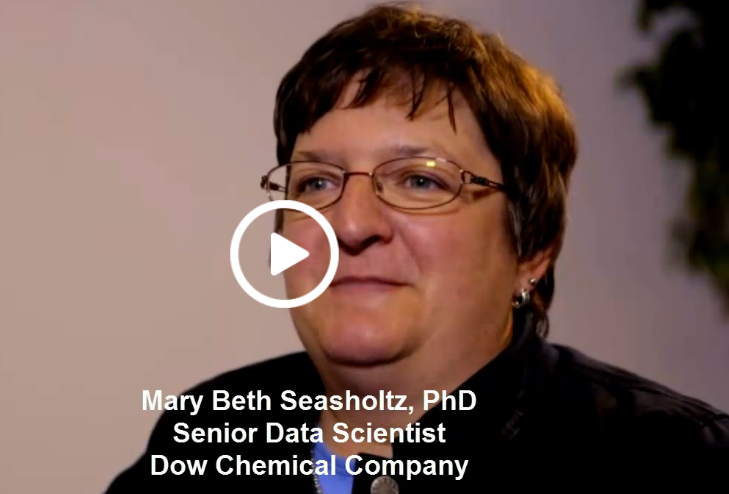 Integration of data– Existing manufacturing systems are often isolated islands of data. NWA Focus EMI bridges data islands with cross-database aggregation without creating redundant databases making all the data accessible for analytics while maintaining data integrity.    
Implementation/deployment time and costs – With direct data connectivity to existing manufacturing data sources, minimal IT assistance needs, and not data duplication requirements, NWA Focus EMI implementations average only 1-3 weeks as opposed to multiple months or years common with other EMI systems for the quickest time-to-value, full solution payback, and overall ROI.
Business-case justification and ROI measurement– NWA Focus EMI's time-to-value is measured in hours, not months, with users looking at analyzed data in as little as four hours, and delivering complete system payback on average in 2-6 months.
Data quality and consistency– NWA Focus EMI data integration and aggregation maximize the value of existing data and correct many problems associated with existing data structures to meet modern standards.
Real-time data handling – Most legacy systems have limited capabilities to deliver real-time data reporting, much less real-time data analytics. NWA Focus EMI enables older and existing systems to deliver state-of-the-art real-time process visualization and decision support.
Real-time processing tools– The NWA Focus EMI analytics engine provides real-time analysis and visualization of data for immediate and effective action.
Difficult to learn, use and train– NWA Focus EMI places low demand on IT staff and IT resources because it is highly configurable rather than requiring the custom programming of other solutions. NWA Focus EMI's intuitive point-and-click interface makes it quick and easy for anyone – from the manufacturing floor to corporate headquarters – to learn and use.
Cover Image

Info Center Collateral Types