Expanding and accelerating NWA software benefits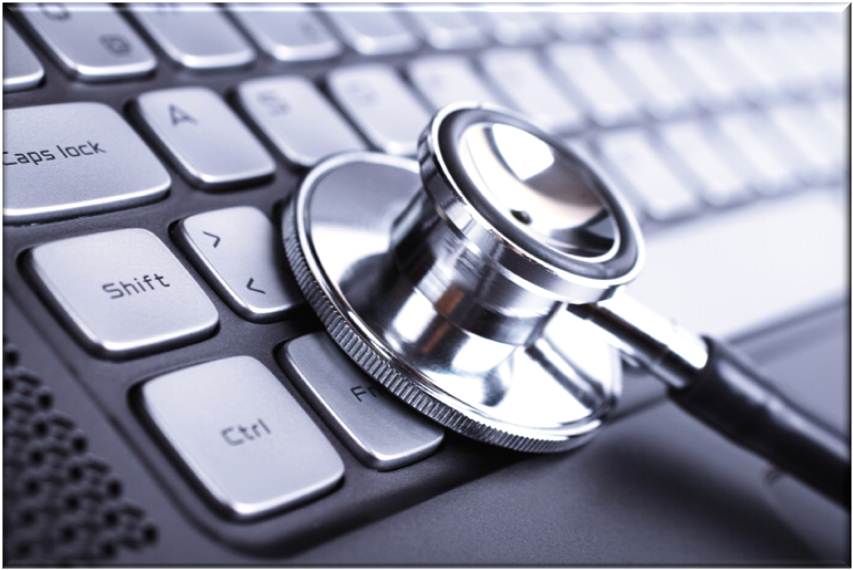 To help you get the most out of your NWA Manufacturing Intelligence and SPC software solutions, the NWA Technical Services Team is ready to help guide you through anything from system design to capturing complex data streams. Services include:
Needs Assessment – NWA technical services have overseen hundreds of quality systems. With this perspective and experience, NWA services can quickly and efficiently specify and implement your quality management and analytics system.
User Interface Configuration – From technician data collection test stations to management decision support dashboards, NWA software provides rich interface design options.  NWA technical services will help speed the design and installation process.
Data Collection – From simple bar code readers and measurement devices to complex analytical instruments, NWA Technical Services help you bring the data into NWA Quality Information System and other databases in the most efficient, effective and sustainable manner.
To inquire about specific technical services or to order services:
Northwest Analytics – Headquarters

Northwest Analytics – Taiwan

·        Monday-Friday

·        Monday-Friday

·        8:30am-5:00pm Pacific Time (UTS-8)

·        8:30am-5:00pm Taiwan Time (UTC+8)

·        503.224.7727

·        +886-6-255 1521

 

 

Northwest Analytics - Europe

·        Monday-Friday

·        8:30am-5:00pm London Time (UTC+0)

·        +44 (0)8438 862882

 

India – Gemini Software Solutions Pvt Ltd

UAE – K-Soft FZ LLC

·        Monday-Friday

·        Monday-Friday

·        8:30am-5:00pm India Time (UTC+5:30)

·        8:30am-5:00pm Gulf Time (UTC+4)

·        +91 471 2527 555

·        +9714 3913523
English