Supporting our customers every step of the way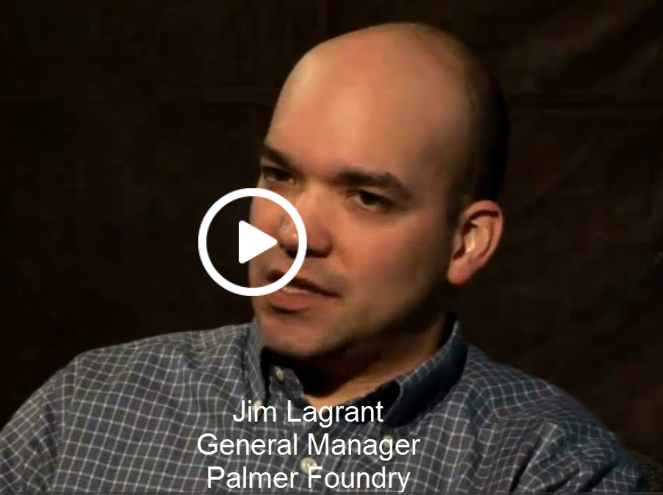 Northwest Analytics is focused on your success. Our results-oriented customer support team quickly gets you up and running on NWA manufacturing intelligence and SPC software solutions and keeps you productive. As a result, our customers are our biggest fans.
Fast. Reliable. Knowledgeable.

 
The NWA Support Team offers a unique blend of both manufacturing process understanding and analytics software expertise. These experts are available to answer questions and address issues related to NWA software.
From troubleshooting software and systems challenges to addressing usage and functional questions, the NWA Support Team delivers platinum-level support for all NWA customers.
Support Hours:
Monday-Friday
8:00 AM-5:00 PM Pacific Time
Contact support: 
503.224.7727 | 888- NWA-SOFT toll-free
English