Do you really know what your process is doing? Today's complex manufacturing environments generate data at an accelerated rate making finding actionable information harder and harder. 
Let NWA Focus EMI's real-time global analytics layer remove the guess work; have the data tell you. Learn how NWA Focus EMI can make your data work for you by requesting a demo today. 
Learn more about NWA Focus EMI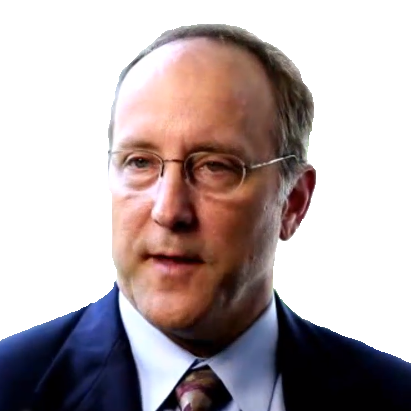 "It's very cost effective because we are already generating the data. Northwest Analytics, (NWA) Focus EMI simply helps us take advantage of the data we've already paid for."
Lloyd Colegrove, PhD.
Data services Director, Fundamental Problem Solving Director
The Dow Chemical Company
What is your process really doing?
NWA Focus EMI Consultation