Incomparable customer care and product support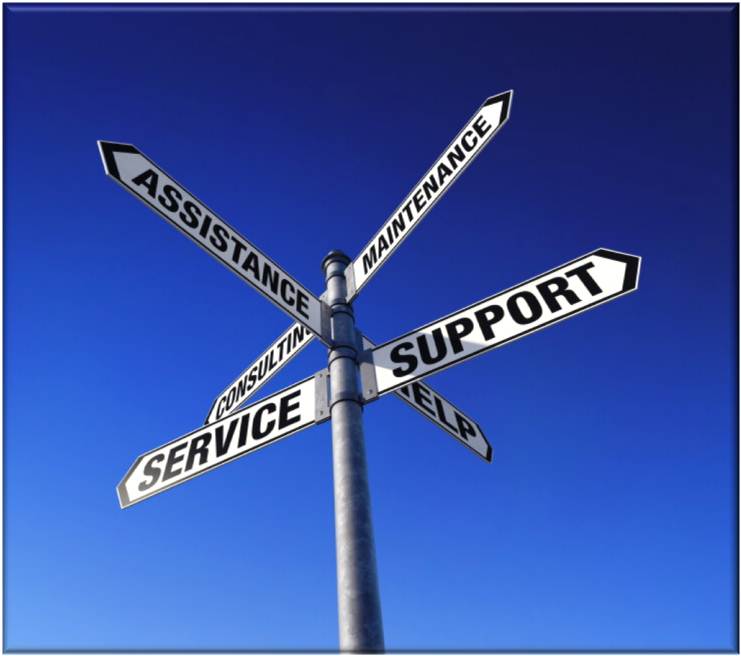 Northwest Analytics' industry-leading manufacturing intelligence and SPC software solutions are backed by an equally impressive array of customer-centric services designed to maximize their software investment.
At NWA, we make no distinction between our products and services – both are required to fully meet our customers' needs. From pre-installation consulting through solution installation and ongoing training and product support, Northwest Analytics ensures a fast time-to-ROI as well as a low overall Total Cost of Ownership for all its solutions.
NWA delivers products that are well-tested and fully vetted. They are easy to implement, rapid to deploy, and quick to return value.